Portfolio is very vital for every web developer including female web developers. There are different types and classes of website. Most clients have little patient and do not want to do a lot of work after giving out their web design project. They want someone that is knowledgeable, experienced, creative and innovative enough to do their work in a perfect or at least almost perfect way. They are, therefore, always particular about the portfolio of the web developer, as they want to be sure about what to expect when they give the job to the web developer. They will also want to be sure you have created a type of web site similar to the one they have in the past and that it is working properly. Any web developer with a good portfolio will easily get a lot of jobs. Here are some ways to develop your web portfolio as a female web developer.
Create your own web site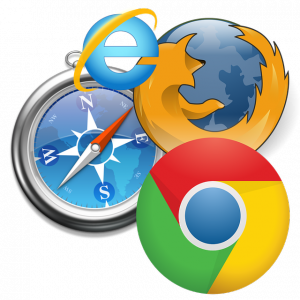 The first web site that should ever be on your portfolio should of course be your own web site. Even if you are just starting afresh, all the while you were learning, you should have started putting in a lot of effort to plan and build your own web site. By the time, you are finished and ready to start as a full time web developer, you should have an amazing and functional web site, that should be able to convince any client that you are good at what you do. Your design should be great, the arrangement should be perfect and the web site should load as fast as possible. These are what clients are looking for on their web site and they will look out for these features on your own website. This is so they can be sure that you know the importance of the features, and that you will be able to replicate it on their own web site.
Create one or two other websites
While you are still learning, or before you start to get jobs, you can create some other web site type, different from the one for your organization. You might want to create a forum and a social media site. With this, you will be able to have an organizational web site, a forum and a social media site on your portfolio. You might want to put in a little effort to run the websites or just indicate on your portfolio that they were created as sample. If maintaining the websites are hectic for you,  you can replace them as soon as you complete other projects for clients.
Add works you complete for clients
Fortunately, no client will deny you the opportunity to put their web site on your portfolio, except they are a sort of secret organization. Even if they were, in most cases, they shouldn't stop you, since the major reason a lot of people has websites is so that people can visit and get to know about them. They will be grateful that you are giving them a sort of free advertisement.
It is very important to have a good portfolio, if you want to get good jobs as a web developer. It is important that you put in your best while working for any client as the job you do for them, as well as your own web site will form your portfolio. Every of your job should be good enough to convince a client to patronize you.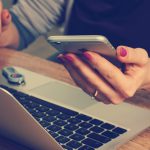 Freelancing is currently trending more than ever and one of the careers that freelancers are making a lot of money is web site development.