There are few places where you can get word out about your web development skills and get immediate response from interested people like the social media. There is an over 93 percent probability that anybody who has a web site or considering getting a web site, will be on social media. The implication of this is that, if they get to know about your services and are convinced that you are good enough for their project, and then you can easily get the project. Before this can happen however, they need to first of all know about the services you have to offer and how good you are. This alone should draw their interest enough to ask you how much you can do their project. If your price is great for them, then you will be able to get the job. Here are some ways you can market your freelance web development services on social media.
Create a social media account
Of course, this is the first step you are going to take. You will have to open a personal social media account for yourself. After creating or if you already have one, you can then open a page for your website on social media platforms that supports this like Facebook. For others, you might have to open the social media account directly in the name of your business. From here, you can start advertising your business as a web site designer. With time, you will get a lot of fans and followers, with their likes and comments spreading the word out to their friends. Within a short while, a lot of people will be making enquiries and you will be able to start getting clients.
Sharing your blog posts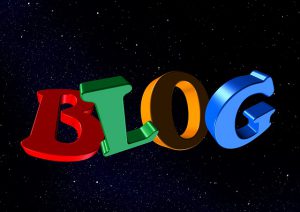 Posting articles about web development on your blog or website is an important means of marketing your web development project. When you create these posts, you should share them on your social media platforms. It will attract people who are interested in creating a web site. If the article is of high quality and educative, they will be able to trust the same high quality work from you if they offer you their project to design their website. With this, you will be able to get some clients.
Paid Advert
All social media platforms give the opportunity for individuals to pay for advert. You can easily choose your target audience on their platform and for a few dollars, thousands to millions of people, can get to see your advert and contact you for your services. Fortunately, web design is not a product that you must send physically and start thinking of shipping and other factors. What the individual has to do, if he or she is far from you (or even when close), is send you details through chat on the social media platform. When you finish, you publish the site. The client can go through, tell you about corrections and adjustment, if any. There are also several means through which your money can be paid such as PayPal.
Web development is a career that you can easily do as a freelancer. From your location, it is easy for you to serve clients from all over the world. With the social media, you can effectively market your freelance web development services and start making good income.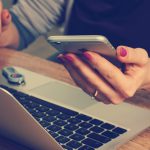 Freelancing is currently trending more than ever and one of the careers that freelancers are making a lot of money is web site development.